Sign up to stay sensible, smart, and chic with Lady Clever's tips & tidings you won't find anywhere else.
Complete the following form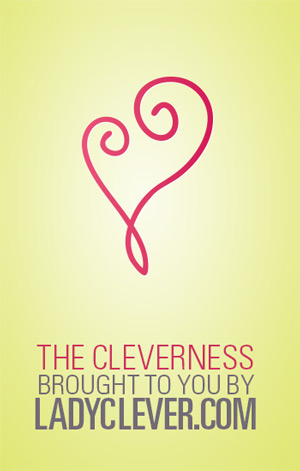 The Cleverness is Lady Clever's weekly newsletter, delivering a curated stream of fashion, lifestyle and beauty news, plus more. Be privy to editor's picks and a witty sprinkling of scoop.
Come get clever, because every lady is.